i am tres excited for this year for oh so many reasons. obvious: graduating h.school, trois amazing vacations, etc


but besides the biggies, there are so many little things that thrill me about this year ♥


im sure theres v. few of us that get any bit excited when they see the latest issue of american vogue in our mailboxes, so i decided this year that there is no need to waste anymore of my time picking it up from the post pile and throwing it in the bin. so i cancelled my subscription. there never seems to be enough time to read all of my favourite glossies every month so why not read only the best (and besides - throwing away all of those garbage worthy issues away is not v. eco friendly)? why not spend more time looking at editorials like this: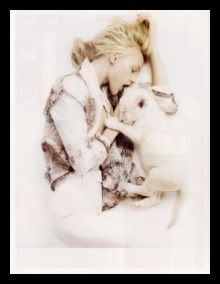 and this: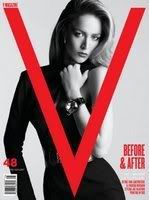 instead of this: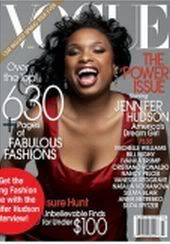 since my tastes are ever changing, new music is definately in order for a new year. & my favourites? au revoir simone, nico, and bat for lashes:

new favourite film pour 2008? dans paris, ofcourse.

another 2008 obsession? clemence posey, ofcourse.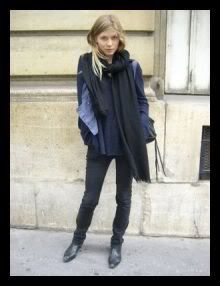 she is is just so effortlessly street chic, non?


one thing i'd like to increase a bit more is hat-wearing.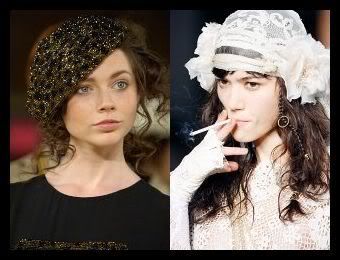 i mean, how fun is that?

on another note, another thing i'd like to increase is more of this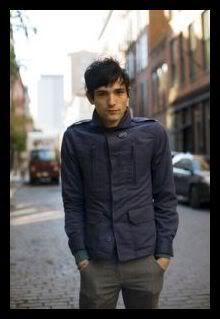 in my life. well dressed boys. there is not much else besides that can me weak in the knees. hee hee

i decided this year for halloween that i wanted to be a peacock:
just thought i should write it down before i forget that ingenious idea. haha.

and back to more obsessions pour 2008: polaroids! i know it may be a bit delayed, seeing as everyone else also loves polaroids but i recently dug up our old camera and im re-obsessed.

one thing that will not change this year is my absolute obsession with stella mccartney. and this is why: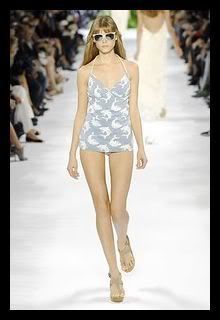 mm. delish.

well, that is all i have for now for the things i plan on being obsessed with this year, or for the next month. hee hee it always changes. what are your obsessions this year? xo